Press release
For immediate distribution
Carillons éternels with Louise Bessette
Montréal, February 23, 2005 - On Sunday, March 20, 2005, at 3:00 pm at the Eglise de la Visitation, the maison de la culture Ahuntsic-Cartierville, in collaboration with Société Radio-Canada, will be presenting Carillons Éternels, with pianist Louise Bessette.
One week before Easter, the Montreal based pianist will explore in a very original way, in Carillons Éternels, a powerful source of inspiration for Liszt, Ravel, Grieg, Debussy, Messiaen and Murail, which she will make resonate for us. The program also includes works by Canadian composers Ann Southam, Alexina Louie, Serge Provost and Serge Arcuri. Moreover, it is Arcuri's Fragments (or the echo of the bells of Saint-Jean-Baptiste church in Montreal) which inspired Louise Bessette with the idea for this concert.
Recognized as a leading light in the interpretation of twentieth-century music, Louise Bessette is seen regularly in concert halls throughout Europe, as well as North and Central America. She won the First Prize at the Concours International de Musique Contemporaine in Saint-Germain-en-Laye (France) in 1986, the First Prize and the Special Prize for Piano at the Rotterdam 1989 International Gaudeamus Competition for Contemporary Music, and the 1991 Flandre-Québec Award in recognition of her contribution to contemporary music. The Conseil Québécois de la Musique awarded her a Prix Opus in 1996-1997 for her recital devoted to the Vingt Regards sur l'Enfant-Jésus by Olivier Messiaen. Louise Bessette has made a personal hallmark of offering inspired, energetic interpretations of the finest in original music, whether in recital or as a soloist with orchestras or chamber formations. In fall 2006, she will be performing with I Musici de Montréal and maestro Yuli Turovsky, the world premiere of Serge Arcuri's concerto for piano and string orchestra. She has been professor of piano at the Conservatoire de musique de Montréal since 1996, passing on with passion her love for music to young virtuosos.
This Easter recital is presented in Louise Bessette's neighborhood, and the Église de la Visitation has become a family tradition since her parents got married in this church in the 1950's and her mother was the organist in the 1940's. The concert will be broadcast on Espace Musique, on Tuesday, March 29, 2005, at 8 pm, within the framework of Radio-Concert, hosted by Mario Paquet.
Sunday, March 20, 2005. 3:00 pm
Église de la Visitation, maison de la culture Ahuntsic-Cartierville
1847, Gouin East, Montréal (métro Henri-Bourassa)
Phone: (514) 872-8749 - Email: mc_ahuntsic@ville.montreal.qc.ca
Free admission (no pass needed)
Source: Martine Simard 872-7994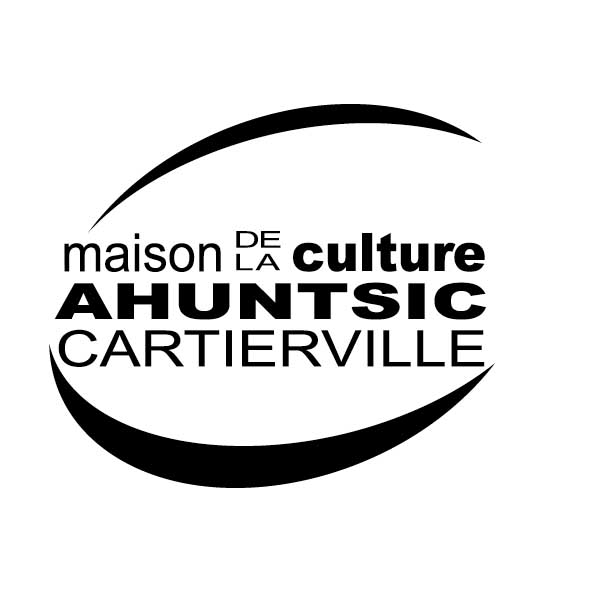 - 30 -
Other releases:





PRESS

%method>